See What Your Case Could Be Worth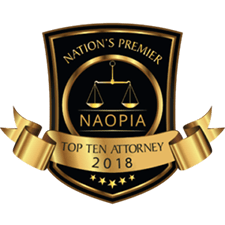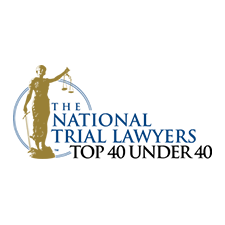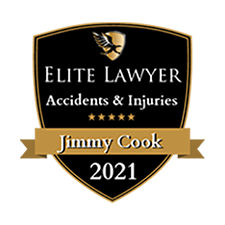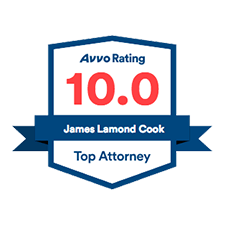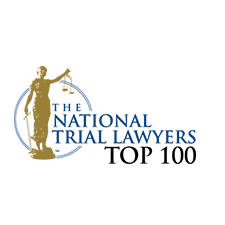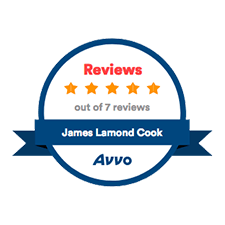 We Will Fight For The Compensation You Deserve
Contact our attorneys today for a free, no-hassle case evaluation, and let our fight for you begin today.
Why it May Be Time to File a Lawsuit
If you've been injured, selecting the right attorney will have a major impact on the outcome of your case and the compensation you may receive. While some law firms hastily accept settlements, our attorneys tend to each individual case as if it will go to trial. We often work with experts in the medical field who can closely estimate the cost of a client's loss, including doctors' bills and loss of income. This allows us to figure out what our clients need in order to cope with life following an accident. Of course, each case is different, and independent results will vary, but our dedication does not waver. We prepare thoroughly to overcome objectives and obstacles along the way, and our outstanding reputation has helped us recover significant sums on behalf of our clients.
When you file a lawsuit, you're seeking a chance to receive compensation for losses you've suffered due to someone else's negligence. We understand that the process can seem intimidating, and legal action may not be your first priority, but our attorneys can help by reviewing your circumstances and any hardships you've suffered due to the accident.
In a personal injury case, for example, an attorney may seek compensation for current, past, and future medical bills (which may include surgery, therapy sessions, special care, or home modifications), lost income, pain and suffering, loss of companionship, and lack of enjoyment.
In the instance of a wrongful death, an attorney may be able to recover funeral expenses, loss of household services, and loss of projected wages. While a monetary award will never undo a victim's emotional, physical, or financial difficulties, it can provide relief and added stability during what is otherwise a difficult time. Additionally, by taking action against the negligible party, you're holding them responsible for the actions that caused harm, discouraging them from other future occurrences.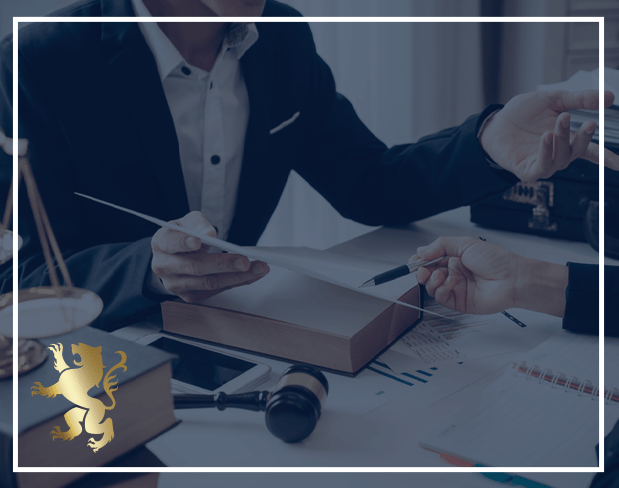 Putting You First.
It's What We Do.

At The Cook Law Office, PLLC, we're prepared to fight for you. If you're hurt and medical bills are piling up, or you're out of work and unable to return to life as normal, you may be entitled to compensation.

Learn How We Can Help
Our Areas of Practice
Can I Sue for My Injuries?
Not all victims of injury will be eligible to file a claim for losses. Factors such as the cause of the accident and severity of injury should be considered when determining if legal action is necessary. A qualified attorney from Cook Law Office, PLLC will be able to review your case and determine if you're potentially eligible for compensation.
When someone (an individual or place of business) is negligible in protecting others against risk, they may be held liable in court for damages when accidents occur. If you or someone you know has been injured, don't wait any longer.
Contact our attorneys today for a free, no-hassle case evaluation, and let our fight for you begin today.
"Quick to answer my questions and always keeping me informed on my case!"

Meet Your Dedicated Team of Attorneys
Elite & Nationally Recognized