Our team is here for you. We will get you the compensation you justly deserve. Reach out to speak with us today.
"These are great people! They are kind and they have the patience to help you."
– Doug Magee
Burn injuries are painful and disruptive to a victim's life. The pain and disfigurement can last a long time. Depending on the severity of the injury, a victim may also suffer from nerve, tendon, ligament, or muscle damage, in addition to reduced mobility. Burn injury victims need immediate medical treatment and may also need numerous costly, extensive surgeries. Non-fatal burns are classified into three categories: First degree, second degree, and third degree. Victims who suffered from the most severe burns, classified as fourth, fifth, and sixth degree, often die because of the injuries.
What You Need to Know About Burn Injury Claims
With proper handling of a burn injury case, victims have the potential to receive large settlement offers or high jury verdicts. This can be attributed to the fact that jurors can see the injuries firsthand. Thus, it's easier for them to relate to the pain and suffering of the victim.
A strong burn injury lawsuit must be able to prove:
Get a Lawyer Who Knows How to Win a Burn Injury Lawsuit
If you or a loved one has suffered from burn injuries because of someone else's negligence, please get hold of a lawyer from Cook Law Office, PLLC immediately. We know what it takes to win burn injury cases, and we will make use of all our resources to make it happen. We can only imagine how much pain you are in because of the injuries, but by building a strong case and winning it, we can make sure you will get all the medical care and rehabilitation you need.
Please call us now at (602) 255-0606, and we will start a FREE review of your case.


We Will Go The Extra Mile
to Meet Your Needs
We Will Go The Extra Mile to Meet Your Needs

Spanish-Speaking Services



Work Directly With Your Attorney

Courteous, Ethical, and
Relentless Representation
Courteous, Ethical, and Relentless Representation
Elite & Nationally Recognized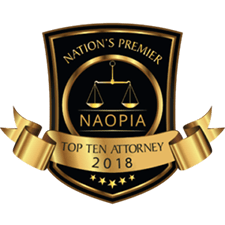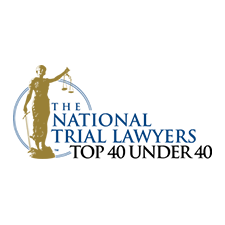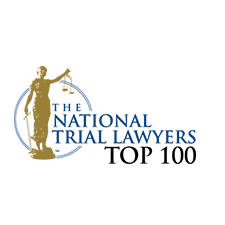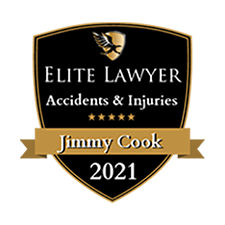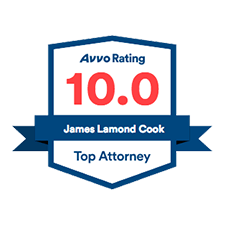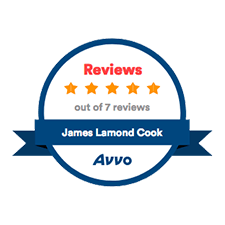 See what your case could be worth