Our team is here for you. We will get you the compensation you justly deserve. Reach out to speak with us today.
"These are great people! They are kind and they have the patience to help you."
– Doug Magee
Animal Attack Injury Cases
We love dogs. It's a joy and privilege to own one. However, the fact remains that dogs are still animals, and we may never fully understand why some dogs attack.
According to an article published online by
DogsBite.org
, about 1,000 U.S. citizens require emergency care treatment for a dog bite injury every day. A dog bite injury is not something to take lightly. Vicious dog attacks can cause lacerations, bruising, puncture wounds, broken bones, permanent scarring, and deformity. The psychological damages are far more serious, as they can have long-term effects. The injuries are more horrific when the victims are children.
Strict Liability Law vs. "One Free Bite" Rule
Liability laws for dog owners differ from one state to another. Some states impose strict liability law on dog owners whose pets are involved in a dog bite accident. Other states impose a more lenient liability law, known as the "One Free Bite" rule.
"One Free Bite" Rule
A dog owner is only held liable if their dog has bitten before or the owner knows of his dog's aggressive tendencies. Under this rule, the owner gets a free pass the first time their dog bites.
Strict Liability Law
Dogs do not get "one free bite." The owner will be held liable for injuries caused by their dog, regardless of if the dog has bitten no one before or has shown no aggressive behavior towards a human being in the past.
You Need an Experienced Lawyer for Your Dog Bite Injury Case
If you, a family member, or a friend has been bitten or attacked by a dog, enlist the help of a lawyer who has prior experience with dog bite injury cases and fully understands the state laws governing cases of dog bite injuries.
Cook Law Office, PLLC has years of experience handling dog bite injury cases. Our team of personal injury lawyers is the best choice to handle your case. We do not ask for upfront payment from our clients.


We Will Go The Extra Mile
to Meet Your Needs
We Will Go The Extra Mile to Meet Your Needs

Spanish-Speaking Services



Work Directly With Your Attorney

Courteous, Ethical, and
Relentless Representation
Courteous, Ethical, and Relentless Representation
Elite & Nationally Recognized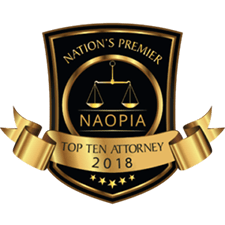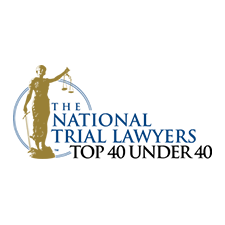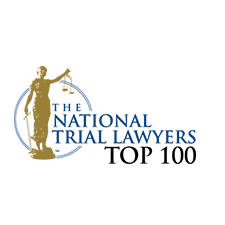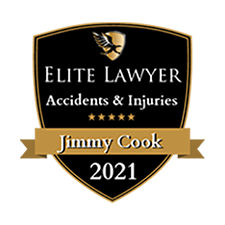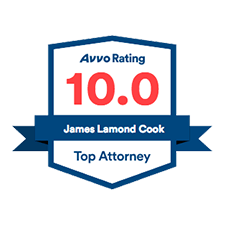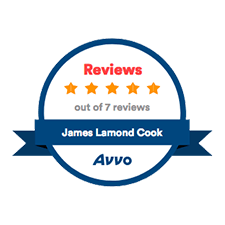 See what your case could be worth