Our team is here for you. We will get you the compensation you justly deserve. Reach out to speak with us today.
"These are great people! They are kind and they have the patience to help you."
– Doug Magee
Catastrophic Injury Attorneys
What is Considered a Catastrophic Injury?
A catastrophic injury is a lasting or permanent injury that occurs suddenly without warning and has a tremendous effect on the life of the injured.
Catastrophic injuries can range from brain damage and spinal cord injuries to amputation, paralysis, and quadriplegia. These injuries may occur because of clinical negligence, defective equipment, work accidents, and road traffic accidents. If a catastrophic injury is caused by another person's negligence, carelessness, or intentional act, the victim can file a personal injury claim.
Common Causes of Catastrophic Injuries
Common Types of Catastrophic Injuries
Statistics show that at least 50% of all burn injuries are caused by negligent acts committed by someone other than the victim.
Neck/Back/Spinal Cord Injuries/Brain Damage
Injuries to the neck, back, spinal cord, and brain can be caused by motor vehicle accidents, falls, activities related to sports, and deliberate acts of violence.
Bone fractures are commonly categorized into two types:
Based on the way the bone is affected, bone fractures can be classified as:
Other types of catastrophic injuries are paralysis, organ damage, loss of limb, and nerve damage.
Compensation for Catastrophic Injuries
If you have experienced catastrophic injury because of someone else's negligence or wrongdoing, explore your options with the help of an experienced lawyer. You could be entitled to compensation for the following:
Hire Our Experienced Lawyers so You Can Focus on Your Recovery!
Cook Law Office, PLLC can provide you with lawyers who have your best interest at heart. You can focus on your recovery while we meticulously work on assessing your claim. The process of quantifying damages requires the input of experts such as health care providers and medical specialists. Our lawyers will exhaust all available resources to get you a fair settlement. It may be out of our power to restore your health, but we are well-equipped to negotiate settlements or fight for financial compensation to make it possible for you to live the best life possible, despite the injuries.


We Will Go The Extra Mile
to Meet Your Needs
We Will Go The Extra Mile to Meet Your Needs

Spanish-Speaking Services



Work Directly With Your Attorney

Courteous, Ethical, and
Relentless Representation
Courteous, Ethical, and Relentless Representation
Elite & Nationally Recognized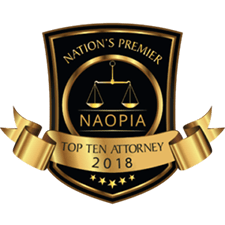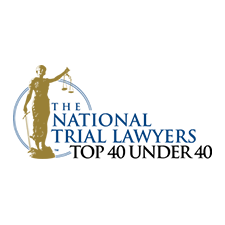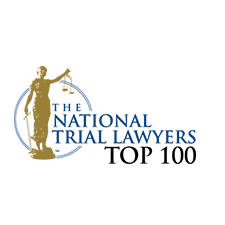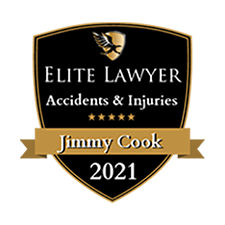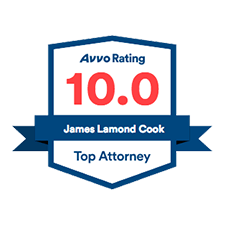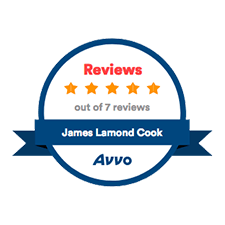 See what your case could be worth