Our team is here for you. We will get you the compensation you justly deserve. Reach out to speak with us today.
"These are great people! They are kind and they have the patience to help you."
– Doug Magee
Soft Tissue Injury Attorneys
File a Claim for Past, Current, & Future Medical Bills
In acts of negligence, however minor the consequences to the victims seem to be, the liable party should still be brought to justice.
Soft tissue injury is defined as the damage sustained to parts of the body known as "soft tissues," which refers to the muscles, tendons, and ligaments. The areas of the body usually prone to soft tissue injuries are the neck, back, arms, and legs. Someone suffering from a soft tissue injury may have difficulty moving the affected area. This injury can be caused by a car accident, pedestrian accident, or a slip and fall accident.
Why Do You Need a Lawyer?
A soft tissue injury may not be as serious as other accident-related injuries like a traumatic brain injury or a spinal cord injury. However, soft tissue injuries are painful, and the recovery process may require several physical therapy sessions over a long period of time. If the accident that resulted in the soft tissue injury happened because of someone else's fault, then it is only reasonable to expect the party responsible to pay for the medical expenses and compensate the injured party for lost income. Unfortunately, things rarely turn out the way they should. The person responsible or their insurance company may try to wriggle their way out of their obligation by presenting an argument that would highlight just how minor or nonexistent the injuries are. Even in court, judges and jurors are often more cynical towards soft tissue injury cases compared to other personal injury cases.
Cook Law Office, PLLC Can Provide You with a Competent & Experienced Lawyer
Without a competent lawyer dedicated to building a strong claim or case, it would probably be impossible for a soft tissue injury victim to receive a satisfactory amount of financial compensation. Most lawyers find this type of case difficult, and most would, probably, be hesitant to review a case. To put it simply, there is a need for cases like this to be professionally prepared by a competent and experienced lawyer. Cook Law Office, PLLC has worked on several soft tissue injury cases, and we have the skills and knowledge to build and strengthen your case.


We Will Go The Extra Mile
to Meet Your Needs
We Will Go The Extra Mile to Meet Your Needs

Spanish-Speaking Services



Work Directly With Your Attorney

Courteous, Ethical, and
Relentless Representation
Courteous, Ethical, and Relentless Representation
Elite & Nationally Recognized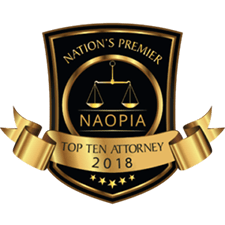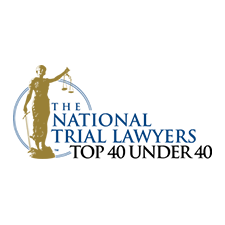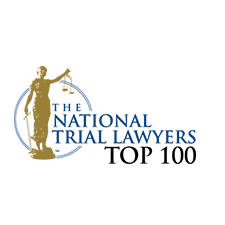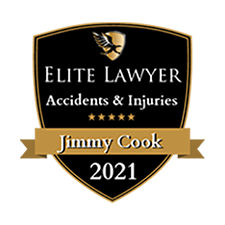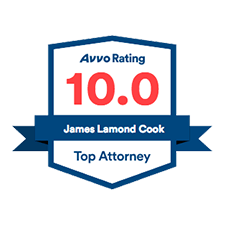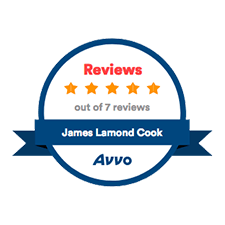 See what your case could be worth