Our team is here for you. We will get you the compensation you justly deserve. Reach out to speak with us today.
"These are great people! They are kind and they have the patience to help you."
– Doug Magee
Pedestrian Accident Attorneys
Negligent Drivers Must Be Held Responsible
A general rule is that motorists have a duty to have their vehicles under control to avoid injury to pedestrians at all times.
It is hard to imagine a pedestrian-car accident. It is simply frightening to gauge the impact of a hard, full-metal vehicle body on a soft and fragile human body. This is exactly why there are laws and regulations designed to protect pedestrians. Vehicles have the obligation to yield and practice all necessary precautions to avoid hitting pedestrians.
Here's a general definition of a pedestrian (involved in an accident), as provided in a Traffic Safety Fact Sheet released by the Department of Transportation in 2012: "A pedestrian is any person on foot, walking, running, jogging, hiking, sitting, or lying down who is involved in a motor vehicle traffic crash."
Important Pedestrian Accident Statistics
A Pedestrian Safety Report, released by the CDC in 2012, provided some important statistics on pedestrian accidents:
A pedestrian's negligence does not prevent them from being awarded with financial compensation for the injuries suffered.
Hire a Lawyer Who Specializes in Pedestrian Accident Injuries
If you, a relative, or a friend were injured in a pedestrian accident, the wisest thing to do is hire a lawyer with specialist knowledge and prior experience in personal injury cases such as pedestrian accidents. Our lawyers are fully prepared to work on building and strengthening your case so you can be fully compensated for the injuries you sustained.
We know it is simply impossible to equate money with your pain and suffering, but the compensation you will receive will allow you to continue living life in the best way possible, despite the injuries.


We Will Go The Extra Mile
to Meet Your Needs
We Will Go The Extra Mile to Meet Your Needs

Spanish-Speaking Services



Work Directly With Your Attorney

Courteous, Ethical, and
Relentless Representation
Courteous, Ethical, and Relentless Representation
Elite & Nationally Recognized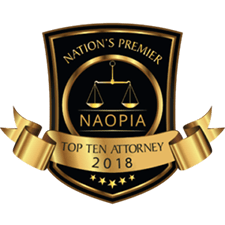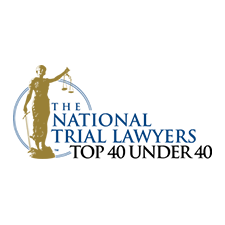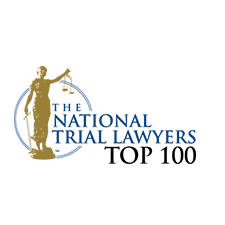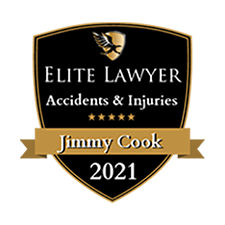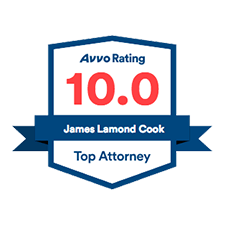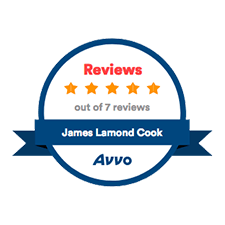 See what your case could be worth