Our team is here for you. We will get you the compensation you justly deserve. Reach out to speak with us today.
"These are great people! They are kind and they have the patience to help you."
– Doug Magee
Rideshare Accident Attorneys
Millions Recovered in Car Accident Claims
The explosive growth of rideshare apps like Uber and Lyft has made transportation more accessible for millions of people around the world. Today, the two tech giants operate in more than 85 countries, and a 2018 Pew Research Center study found that around 36% of all U.S. adults have used a ride-hailing service at some point. However, the popularity of rideshare services means there are also more car accidents involving rideshare drivers on the road.
What can be more complicated about these types of car accident claims is determining liability. If you've been injured in an Uber or Lyft accident, you're likely wondering whether the rideshare company can be held responsible for your damages. Cook Law Office, PLLC's rideshare accident attorneys can work closely with you to investigate your accident and recover what you've lost. We have experience dealing with powerful rideshare companies and won't back down if it means protecting the well-being of our clients in need.
Our team is always available to answer your questions. Contact us online or by phone at (602) 255-0606 for a free consultation. Spanish-speaking services are available.
Uber & Lyft Driver & Vehicle Standards
Uber and Lyft drivers can make the same types of driver errors as anyone else on the road, though there are some standards the companies set for their drivers and vehicles to ensure the safety of all app users.
Some of these basic standards include:
Vehicles are also supposed to be in good condition and less than 10-15 years old to be approved for usage. However, just because someone has passed these inspections to become a driver doesn't mean they won't make careless or negligent mistakes.
Who is Liable for My Damages?
Perhaps the most complicated part of rideshare injury claims is determining liability. Though some may assume the rideshare company will assume blame because they've employed their drivers, it's important to note the distinction of rideshare drivers as independent contractors. By classifying drivers as contractors and not as employees, rideshare companies can evade responsibility when their drivers are on the clock and cause accidents. In many cases, drivers will be held personally responsible for accidents they cause and have to access their insurance.
However, both Uber and Lyft have $1 million insurance policies that can cover the damages of drivers and passengers injured in accidents, which may include medical expenses, deaths, and property damage.
There are three main situations you may find yourself in after an accident that will establish whether you're able to access this coverage:
Navigating such an accident is extremely complex when you have to consider the various factors that took place in the crash. Only an experienced team of personal injury lawyers with a successful track record—like ours—can be trusted to know how to maximize your claim's value.
What to Do After Your Rideshare Accident
In order to have the best chance of recovering the full amount of compensation you need, whether it's to pay your hospital bills or repair your car, it's helpful to follow certain steps in the aftermath of your accident to give your claim the hard evidence it needs. Our lawyers can also help you go through these steps when you call us for a free case evaluation.
First, get the medical attention you need. Your health comes before everything else, and only a doctor can fully diagnose and treat your injuries.
If you're at the scene of your accident and waiting for medical help, call the authorities to file a crash report—you can access a copy of this report to support your claim down the road. Then, document as much as possible, as the more photos and videos you have, the better our lawyers can understand what transpired.
Some important information you may want to collect in your rideshare accident include:
Then, give us a call to get started on your claim. We can begin investigating your accident, communicating with insurance adjusters, and relieve you of your burdens so all you have to concern yourself with is getting better.


We Will Go The Extra Mile
to Meet Your Needs
We Will Go The Extra Mile to Meet Your Needs

Spanish-Speaking Services



Work Directly With Your Attorney

Courteous, Ethical, and
Relentless Representation
Courteous, Ethical, and Relentless Representation
Elite & Nationally Recognized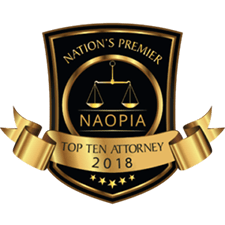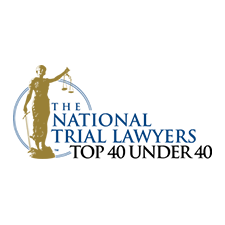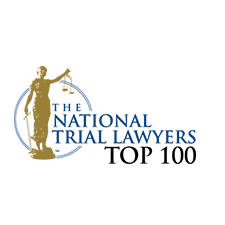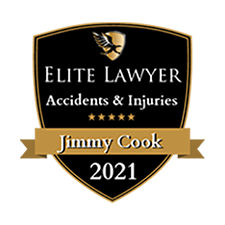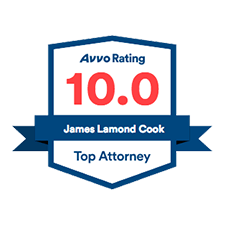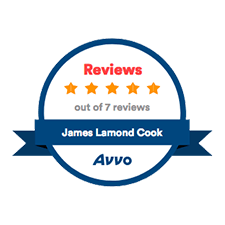 See what your case could be worth