Our team is here for you. We will get you the compensation you justly deserve. Reach out to speak with us today.
"These are great people! They are kind and they have the patience to help you."
– Doug Magee
Motorcycle Accident Attorneys
We Represent Injured Bikers
Motorcycle accidents are almost always worse than car accidents. The outcome of motorcycle accidents often involves dreadful injuries or death, which means steep medical bills, extreme suffering, and severe losses. There is a wide misconception that in motorcycle accidents the motorcyclists are often the erring party.
Motorcycle riders are one of the most vulnerable road users. People love motorcycles because of their higher level of maneuverability, but the factors that make it more maneuverable than other vehicles are the same factors that make it more vulnerable.
The Risks Motorcycle Riders Face
Accidents happen because of someone's recklessness or negligence of their responsibility as a road user. Even the most responsible and careful motorcyclist can be involved in an accident simply because other road users do not observe the same level of caution.
Here are statistics that highlight the dangers motorcycle riders must face every time they take their motorcycles on the road:
Common Injuries in Motorcycle Accidents
Get a Lawyer Who Will Zealously Defend Your Rights
If you or a relative has been involved in a motorcycle accident and you believe you are not at fault, please get a hold of our team so your rights can be protected, and your claim can be pursued.
Cook Law Office, PLLC has a wealth of experience in accident cases. We will defend your rights as a legal road user and dedicate the resources needed to win your case.
Call us now! No upfront fees!


We Will Go The Extra Mile
to Meet Your Needs
We Will Go The Extra Mile to Meet Your Needs

Spanish-Speaking Services



Work Directly With Your Attorney

Courteous, Ethical, and
Relentless Representation
Courteous, Ethical, and Relentless Representation
Elite & Nationally Recognized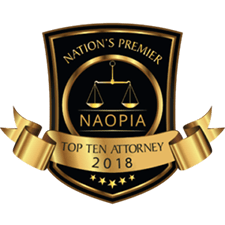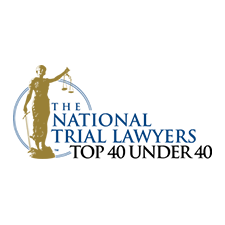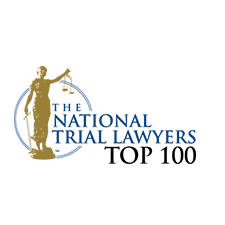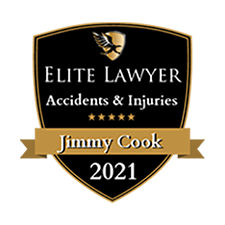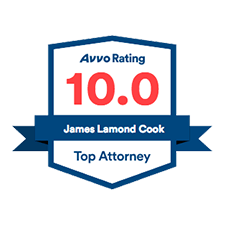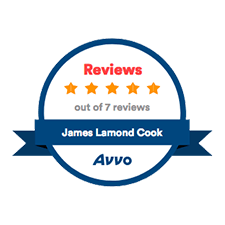 See what your case could be worth