Our team is here for you. We will get you the compensation you justly deserve. Reach out to speak with us today.
"These are great people! They are kind and they have the patience to help you."
– Doug Magee
Medical Malpractice Attorneys
Nationally Recognized Legal Professionals at Your Service
In recent years, researchers from John Hopkins University School of Medicine have uncovered that medical malpractice is likely one of the top three causes of preventable death in the country. It was estimated that a quarter of a million Americans lose their lives to medical errors each year, making it technically more dangerous than respiratory disease. The number of severe injuries caused by medical errors is assumed to be even more.
If you were hurt by a medical provider's mistakes, then you aren't alone – and you have your options to pursue justice and compensation. Cook Law Office, PLLC proudly offers powerful legal counsel and representation to medical malpractice clients nationwide. We can be the legal team that fights major insurance companies and medical groups for you in the pursuit of the money that you are owed. Not only do we know we'd handle your case well, but we'd do it with a smile.
Learn how we've recovered millions on behalf of our clients. Call (602) 255-0606 today.
What is Medical Malpractice?
Medical malpractice as a concept is fairly easy to grasp. A medical provider like a doctor, nurse, or surgeon makes a mistake and it ends in the harm of the patient they were supposed to help. However, medical malpractice as defined by the law is much more complicated.
For a medical error to constitute medical malpractice, four elements must be present:
If all four of these elements are present in your case, then it could be that medical malpractice has occurred. Let us investigate matters further and lend our professional insight.
Common Forms of Medical Malpractice
As mentioned, all sorts of medical practitioners can commit a serious error that harms a patient. Doctors, nurses, surgeons, pharmacists, front desk clerks, and more all need to be careful when interacting with patients. As such, medical malpractice can take many forms.
Common types of medical malpractice are:
Our law firm is here to help you with all steps of your medical malpractice case. From the beginning, we can investigate what happened and look for evidence of liability that is linked to the medical provider's mistakes. Oftentimes, a medical malpractice case will need the input of a third-party medical expert who can provide testimony for the plaintiff. Thanks to our extensive legal experience and strong reputation across the country, we can work with medical experts from various backgrounds, such as obstetricians, orthopedists, cardiologists, neurologists, and more.
Your Case Should Begin Today – Call Now
We shouldn't lose much more time with your case. If the medical provider knows they did something wrong that hurt you, then they could already be planning their defense to challenge whatever you say and do. Act quickly – call (602) 255-0606 now and speak with our medical malpractice attorneys from Cook Law Office, PLLC.
Fill out an online contact form now.
Contact a lawyer to help you go through the complex legal process of filing a personal injury claim.


We Will Go The Extra Mile
to Meet Your Needs
We Will Go The Extra Mile to Meet Your Needs

Spanish-Speaking Services



Work Directly With Your Attorney

Courteous, Ethical, and
Relentless Representation
Courteous, Ethical, and Relentless Representation
Elite & Nationally Recognized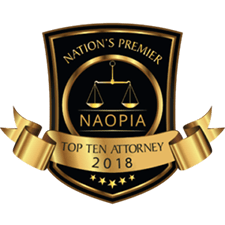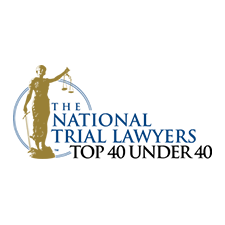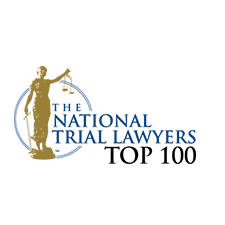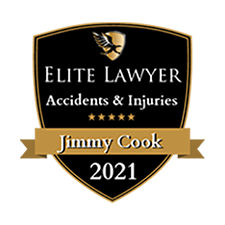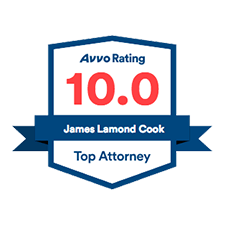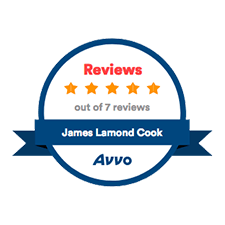 See what your case could be worth