Our team is here for you. We will get you the compensation you justly deserve. Reach out to speak with us today.
"These are great people! They are kind and they have the patience to help you."
– Doug Magee
Guidance & Support Following Tragedy
There is no experience as dark and bitter as losing a loved one because of negligence, recklessness, a deliberate action, or misconduct of another person or entity.
Not only must the surviving family members struggle to accept their loved one is no longer with them, but they also have to force themselves to come to terms with the often-violent manner of their loved one's death. Having them face additional difficulties, in terms of financial losses, is beyond cruel.
What is considered wrongful death?
Wrongful death occurs when another person is killed because of someone else's negligence or misconduct.
Common Causes of Wrongful Death
The following motor vehicle accidents often result in serious injuries, and sometimes, death:
Medical malpractice occurs due to the negligence of a medical professional and results in a patient's death. Medical malpractice includes the misdiagnosis of a health condition, errors committed during surgery, premature hospital discharge of a patient, and administration of a fatal anesthetic dosage.
Product liability wrongful death happens when a product's defective design, manufacturing defects, and inadequate warning labels result in a person's death.
What Damages are Available in a Wrongful Death Case?
Hire the Most Competent Wrongful Death Attorney
If you have lost a loved one due to the negligence and recklessness of others, please reach out for help. We understand things are difficult right now, and it will probably stay that way for some time, but the lawyers at Cook Law Office, PLLC would like to help you begin the recovery process. You deserve to be fully compensated for the negative financial and emotional effects of a sudden and unexpected loss of a loved one. We will use the full extent of the law to ease your burden and get the justice you deserve.


We Will Go The Extra Mile
to Meet Your Needs
We Will Go The Extra Mile to Meet Your Needs

Spanish-Speaking Services



Work Directly With Your Attorney

Courteous, Ethical, and
Relentless Representation
Courteous, Ethical, and Relentless Representation
Elite & Nationally Recognized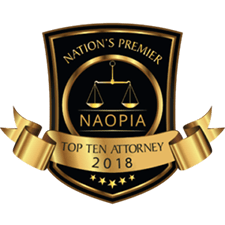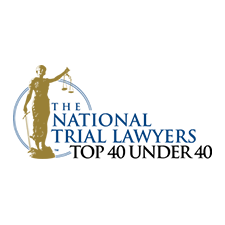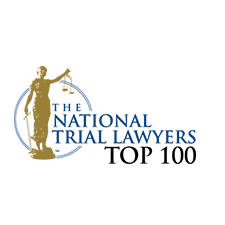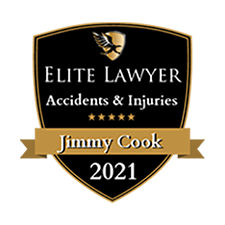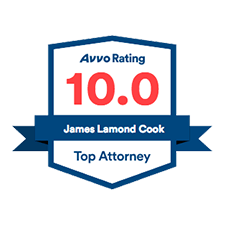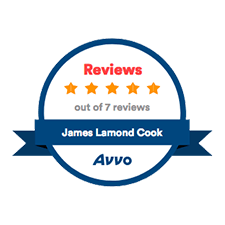 See what your case could be worth