Our team is here for you. We will get you the compensation you justly deserve. Reach out to speak with us today.
"These are great people! They are kind and they have the patience to help you."
– Doug Magee
Being involved in a car accident is often a traumatic experience. The physical injuries and property damage sustained in car accidents are often serious. If you or a loved one was a victim of a careless driver, let our experienced lawyers help you.
Car accidents are the leading type of personal injury case. Our lawyers will work hard to get you a fair settlement. We have been in the business long enough to know insurance companies will do everything to wash their hands of any responsibility, so please do not trust an insurance agent. Do not provide them with details of the accident or your injuries without advice of a lawyer. You may be touched by how sympathetic they are to your situation, however, at the end of the day they work for the insurance company. Their goal is to get you the smallest amount of compensation possible.
Why Do You Need a Lawyer?
Many innocent mistakes and seemingly insignificant factors can ruin a strong car accident injury case. Some of these factors are:
These mistakes and many more can seem like small, innocent mistakes. Unfortunately, in personal injury cases, these small, innocent mistakes are everything but insignificant. They can be disastrous to your case.
By having a competent lawyer on your side, these small but often disastrous mistakes can be avoided.
Common Causes of Car Accidents
Get the Cook Law Office, PLLC Team on Your Side!
The smartest thing you can do to help yourself is to hire the services of a lawyer. Cook Law Office, PLLC's team of lawyers will review your case and file a claim to seek full and fair compensation for all damages and losses. We will not add to your worries by asking for an upfront payment. We will diligently investigate and work with experts to determine and establish the basis of your claim.


We Will Go The Extra Mile
to Meet Your Needs
We Will Go The Extra Mile to Meet Your Needs

Spanish-Speaking Services



Work Directly With Your Attorney

Courteous, Ethical, and
Relentless Representation
Courteous, Ethical, and Relentless Representation
Elite & Nationally Recognized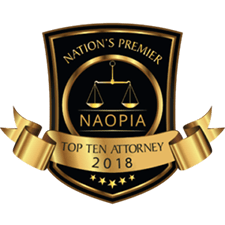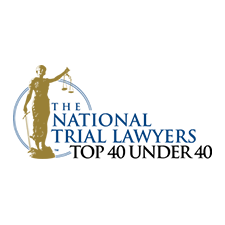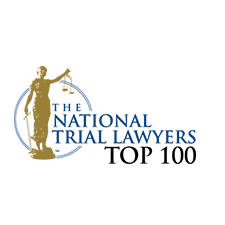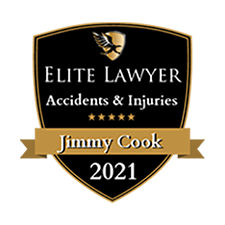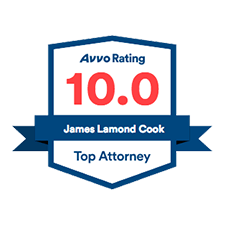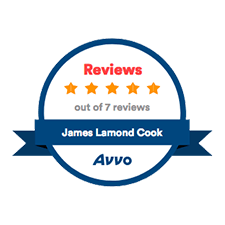 See what your case could be worth