Our team is here for you. We will get you the compensation you justly deserve. Reach out to speak with us today.
"These are great people! They are kind and they have the patience to help you."
– Doug Magee
Help with Serious Collision Claims
For collisions or any other road accidents, the involvement of large trucks usually means catastrophic injuries, or even fatalities.
Because of their massive size and weight, limited maneuverability, and large blind spots, trucks are prone to accidents. This is exactly why special and stricter rules and regulations apply to the trucking industry. Unfortunately, due to recklessness and negligence, many accidents involving these big trucks still happen.
Some Important Statistics on Truck Accidents
Common Causes of Truck Accidents
Get a Highly Qualified Lawyer!
If you or a loved one were involved in a truck accident and suffered damages and losses, we advise you to call Cook Law Office, PLLC immediately and ask for our experienced lawyers to represent your case. Insurance companies are more ruthless when it comes to trucking accidents, because they represent big trucking companies. They will go to great lengths to get you to agree to a small settlement. Our lawyers know what it is like to go against these big trucking companies and the insurance companies representing their interests. We are well-equipped to handle truck accident cases and will vigorously fight for your case.


We Will Go The Extra Mile
to Meet Your Needs
We Will Go The Extra Mile to Meet Your Needs

Spanish-Speaking Services



Work Directly With Your Attorney

Courteous, Ethical, and
Relentless Representation
Courteous, Ethical, and Relentless Representation
Elite & Nationally Recognized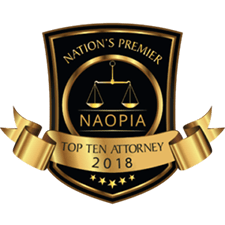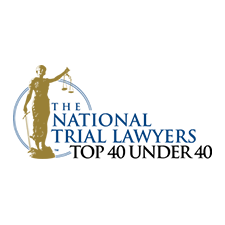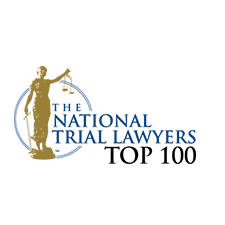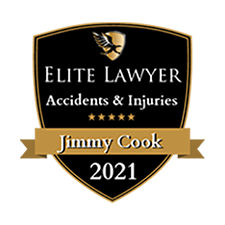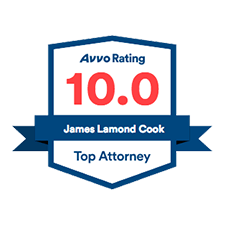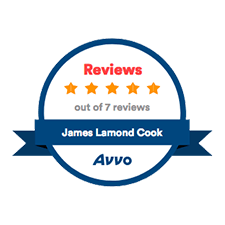 See what your case could be worth