Our team is here for you. We will get you the compensation you justly deserve. Reach out to speak with us today.
"These are great people! They are kind and they have the patience to help you."
– Doug Magee
Bicycle Accident Attorneys
Bicycle accidents happen because, unfortunately, most motor vehicle drivers are clueless when it comes to the rules of the road.
Accidents involving bicycles often result in serious injuries, sometimes harming the bicyclist's spinal cord and the brain. When it comes to collisions, the bicyclist and their bike are simply no match for any motor vehicle. Due to the lack of any metal barrier that might protect a bicyclist during a collision, the resulting injuries are often devastating.
What to Do if You Get into a Bicycle Accident
If you get into an accident while riding your bicycle, remain calm and rational so you can remember the crucial things you have to do.
Even if you think your injuries are minor, please do not immediately leave the accident scene. Wait for the police so they can document everything and file a police report. Once a police officer is present, make sure they get your statement.
Get the name and contact information of the other party involved in the accident.
You should have someone else do it for you if the injuries you sustained rendered you unable to do so. If there are witnesses, get their information as well.
Document or record as much as you can.
Note the basic information about the accident (what, where, when, why, and how). Photograph your injuries and get immediate medical attention.
Don't wash off the evidence.
Preserve all pieces of evidence, including your damaged bicycle, clothing, and helmet. Take pictures that show the condition of these things right after the accident.
Get a Lawyer Who Fights for Bicyclists' Rights!
If you or someone you care about has been involved in a bicycle accident, contact Cook Law Office, PLLC's team of lawyers. We will protect and assert your rights. Just because you are riding a bicycle doesn't mean your rights as a road user should be taken lightly. We will get the compensation you rightfully deserve for all the damages and losses you suffered because of the accident.
Contact a lawyer to help you go through the complex legal process of filing a personal injury claim.


We Will Go The Extra Mile
to Meet Your Needs
We Will Go The Extra Mile to Meet Your Needs

Spanish-Speaking Services



Work Directly With Your Attorney

Courteous, Ethical, and
Relentless Representation
Courteous, Ethical, and Relentless Representation
Elite & Nationally Recognized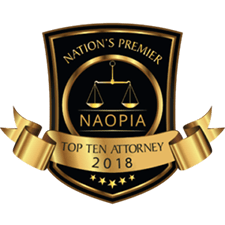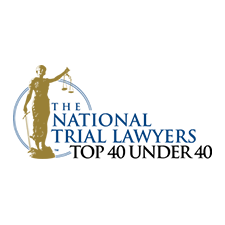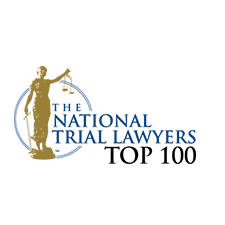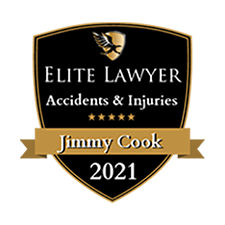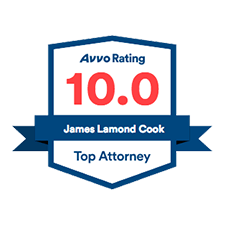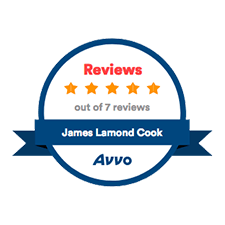 See what your case could be worth